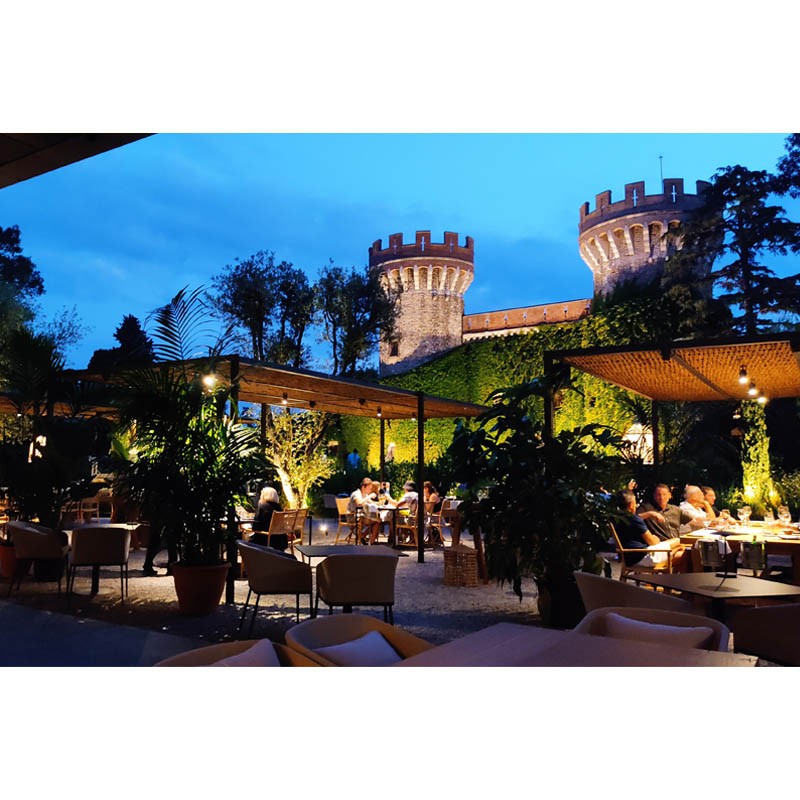  
A walk through Asia
One night accomodation with tasting menu at Shiro Restaurant.
• 1 night at Hotel Peralada Wine Spa & Golf
• A la carte breakfast at L'Olivera by Paco Pérez Restaurant
• Tasting menu designed by Paco Pérez at Shiro Restaurant
• Admission to the Casino Castell Peralada
***Subject to hotel and restaurant availability***
***Prices valid until 12/30/22***
Safe payment with Redsys

Immediately after the purchase we will send you a gift voucher by email so that you can print it out and give it away. It details what is included and how to redeem it, of course, without the price.

Return policy: non-refundable.
• 1 night at Hotel Peralada Wine Spa & Golf
• A la carte breakfast at L'Olivera by Paco Pérez Restaurant
• Tasting menu designed by Paco Pérez at Shiro Restaurant
• Admission to the Casino Castell Peralada