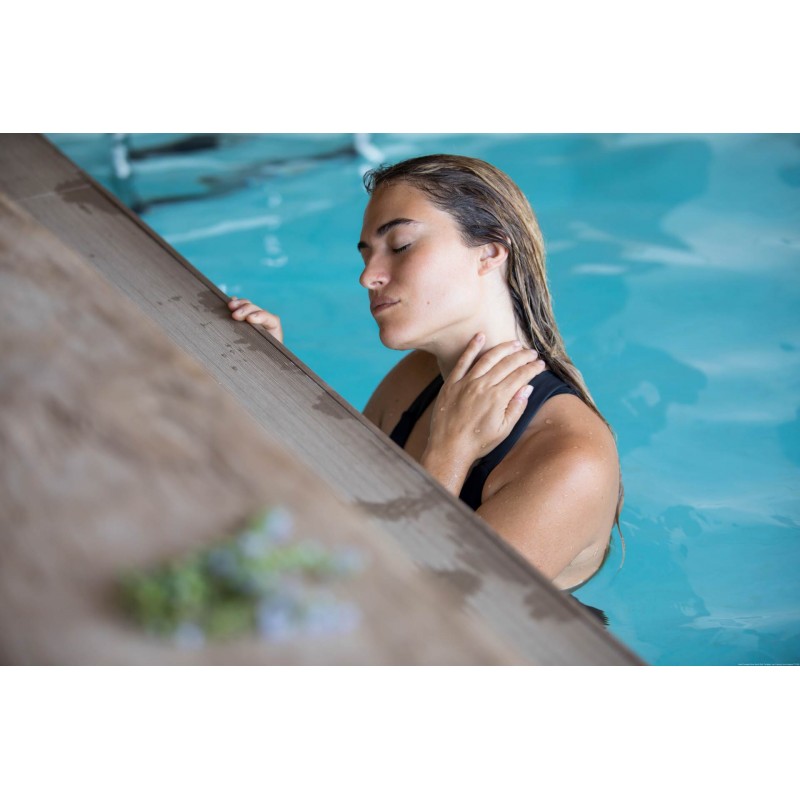  
Food & Spa
Safe payment with Redsys

Immediately after the purchase we will send you a gift voucher by email so that you can print it out and give it away. It details what is included and how to redeem it, of course, without the price.

Return policy: non-refundable.
A day on a whim.
• 90-minute access to the Wine Spa's water area
• Lunch menu with drinks included at l'Olivera restaurant by Paco Pérez
Valid Monday to Friday, except holidays.